For beginners – How to fix damaged app message on Mac OSX
---

---
Most of new to Mac users don't know about this and always ask what to do, the message above or the damaged app message appears when your are trying to install App or Game from outside the AppStore.
Any way to solve this follow these instructions :
1- Open your System Preferences.
2- Click on Security & Privacy.
---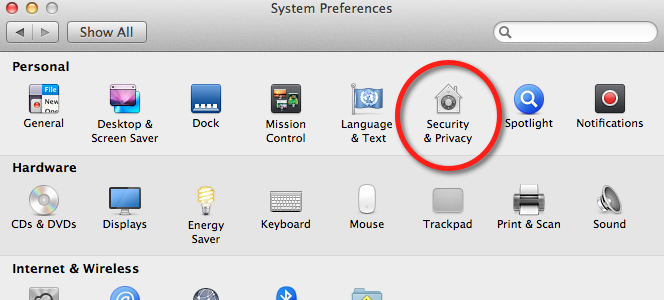 ---
3- Then on the General tab "Click on the lock to make changes"
---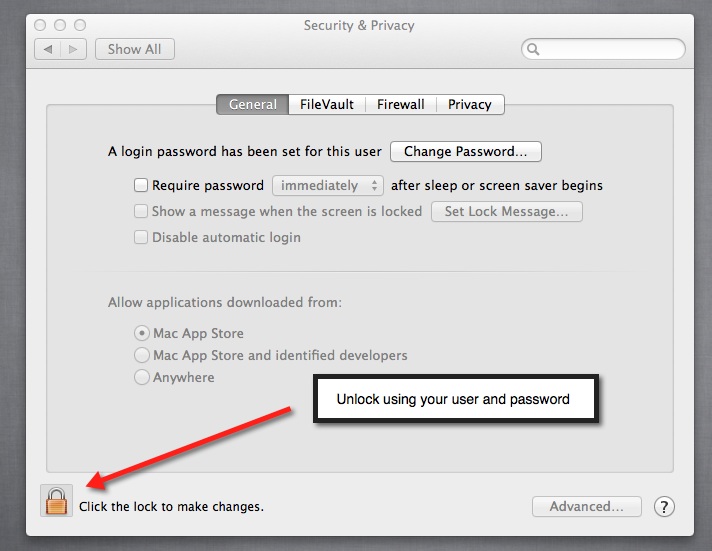 ---
4- Then under the "Allow applications downloaded from:" >>>> Click on "Anywhere"
---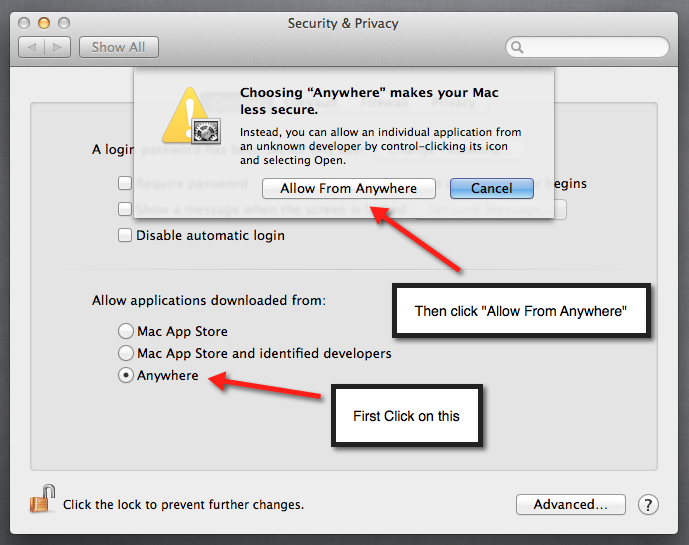 ---
5- Done!!
You can now download any App or Game from AppDn.Net and run it without any problem.
---